Beginners Guide: How To Run A Contest To Quickly Gain More Followers
Last updated on November 10th, 2022 at 12:35 pm
An online giveaway can be an insanely, effective marketing strategy for boosting your engagement, reach, and customers. The most exciting part is that sweepstakes marketing is accessible to just about any type of business; large, small, services, product, or non-profit. But to reap the benefits of this viral marketing machine, you need a plan.
In this introductory guide, we're going to help you create a giveaway online step-by-step.
Whether you've tried to run a giveaway before and didn't get the results you hoped for, or you're preparing your first sweepstakes campaign, there's going to be something in this post for you.
Table of Contents
Step 1 – Set a clear goal for your online giveaway campaign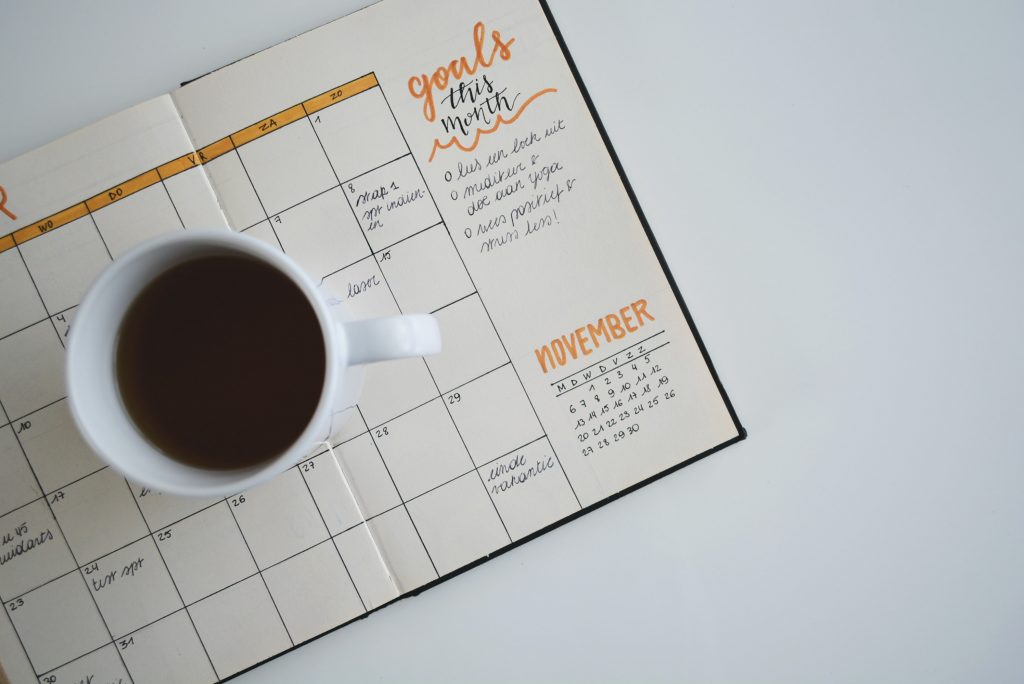 There are so many directions you can take your sweepstakes marketing. With such a broad scope, you need to take the time to map out what outcome is the most essential to your business.
Setting an ultra-specific goal will give your giveaway focus, which will ultimately lead to better results. Furthermore, a goal will help you measure your success so you can make adjustments to improve future campaigns.
When setting a goal for your contest, think about the most fundamental functions of your organization. Is it to get more donations, more sales, or more subscribers?
Once you identify your most essential actions, reverse engineer the steps to get there. Consider these as "micro-goals."
Below are some examples of goals to get the most out of your giveaway:
Increase sales to a particular product or product category
Get prospective clients to enquire about your services through your contact form
Have visitors sign up to your email marketing funnel
Encourage user-generated content on Instagram for social proof
Drive more clicks to a specific page on your website
Boost social media engagement through likes, shares, comments, followers, views and direct messages
Notice how each goal is focused on specific actions you want a user to take with your brand? The great thing is that it's highly likely that one goal will drive results to another goal and vice versa.
Okay, so you have some homework to do!
Action: choose one goal to track when creating your first giveaway.
In step 8, we'll be sharing how you can track the results of your giveaway. For now, onto step 2.
Step 2 – Choose an enticing prize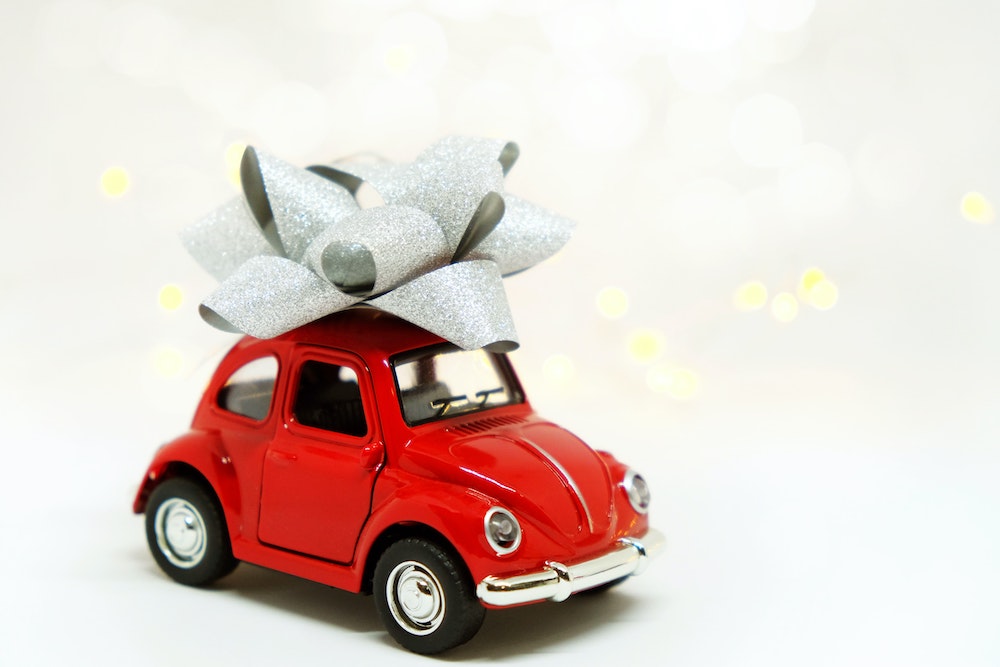 Now that you have a specific goal in mind for your giveaway campaign, it's time to select a prize that will have your audience falling over themselves to win.
The risk here is obvious. Folks won't enter into your contest if your prize isn't desirable.
Your prize needs to stop the user from doing whatever they're doing on their device and pay attention to your contest. You need to invoke optimism and hope for participants.
Having said that, some tried, and true prizes have long garnered interest in sweepstakes competitions, including (in order):
Cash & gift cards
Electronics
Toys & crafts
New products
Jewelry
Music gear
Concerts & events
Beauty & cosmetics
Vacations
Automobiles – not realistic for the average giveaway 😉
Unless you're BMW, you probably don't have the budget to run contests where the winner wins a new car. If you do, more power to you! But there is something you can do that is maybe even more useful to your business.
Find a prize that is relevant to your target audience. The foundation of a successful giveaway is finding an award that is:
Enticing
Relevant to your audience
Relevant to your business
For example, if you run a Shopify store selling handmade jewelry, your followers likely have an interest in your brand. So a grand prize that ticks all of the boxes would be a high priced gift card for your online store.
That way, you're exciting your customers with a relevant offering that also created genuine interest around your business. Tick, tick, tick.
This is one of many examples. Another approach is to use analytics and feedback from your followers to see what part of your brand they desire and offer that as a prize.
Pro tip: cash in the form of PayPal, Visa gift cards, & Amex is always the most desirable. If you're doing a small prize, it's a good idea to throw a small cash gift card on top of it. You'll be amazed at how for a even just a $25 cash prize can go.
Action: use analytics, feedback, and proven practices to choose an enticing prize for your giveaway.
Step 3 – Set ground rules for your online giveaway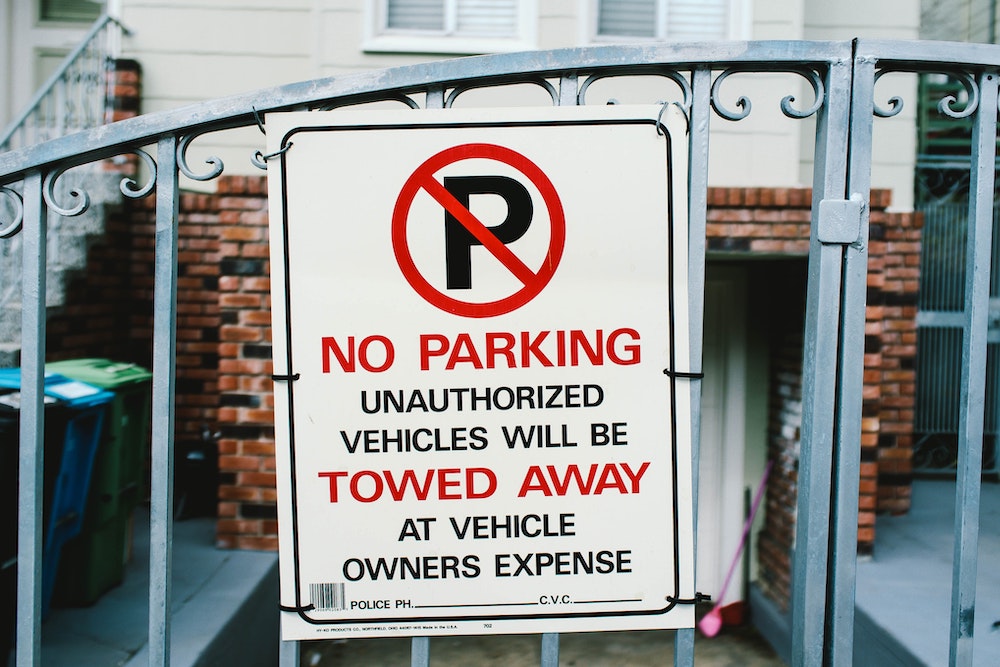 Alrighty, like any good old contest, you need to set some rules and guidelines.
Below are some questions you must answer before starting.
What is the start/end date of your giveaway.
Who can enter? E.g., age, location, etc.
How many winners will there be?
How can someone enter? More on this below.
How often can participants enter? E.g. one time, daily, weekly, monthly, unlimited, etc.
How will you determine the winner?
When and how will you announce the winner?
Use these questions to develop the requirements for your contest.
Action: write down your answers to the questions above.
Step 4 – Determine how users can enter your online giveaway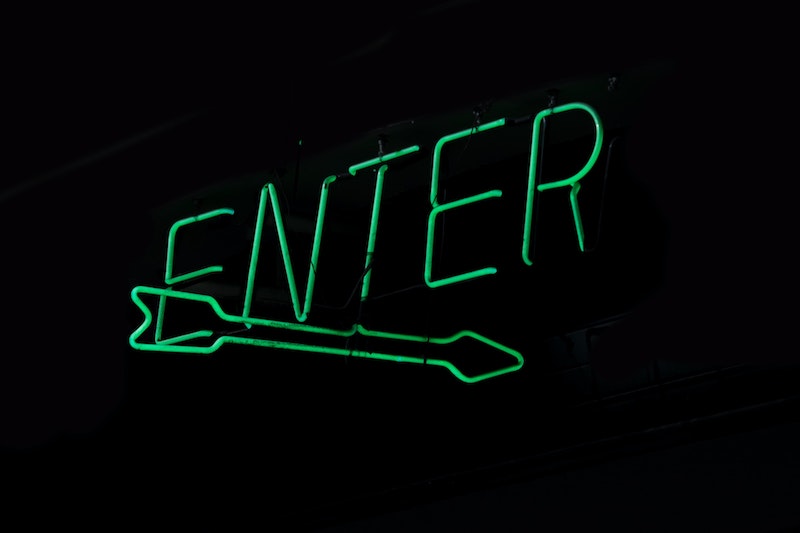 When we visualize online sweepstakes, we usually think of Facebook and Instagram. And with 2.6 billion and 1 billion active monthly users, respectively, it's hard not to see why these are the most effective mediums to run a giveaway.
What type of giveaway do you want to run?
For many businesses, social media plays an integral role in growth. So it's only natural for you to want to improve your social media engagement.
Sweepstakes are perfect for the Facebook's and the Twitter's of the world. You can get participants to enter contests by following, liking, sharing, commenting amongst other actions to improve results across your socials.
However, there are many more platforms beyond these networks where you can grow engagement through your giveaway. It's important to collect emails, connect with people across all of your social media channels, learn about people's interests, get traffic to your website, etc. After all, it's not just about boosting stats. You to get more sales and/or engagement with your brand.
Use a tool to easily connect with with more people
While creating a giveaway on a native platform can be very effective, it's a good idea to use a tool to consolidate all of the platforms into one. That's where SweepWidget comes in. This is a tool that allows you to add entry methods to all of your favorite social platforms in one place.
Here's some of the features you use on your contest with SweepWidget: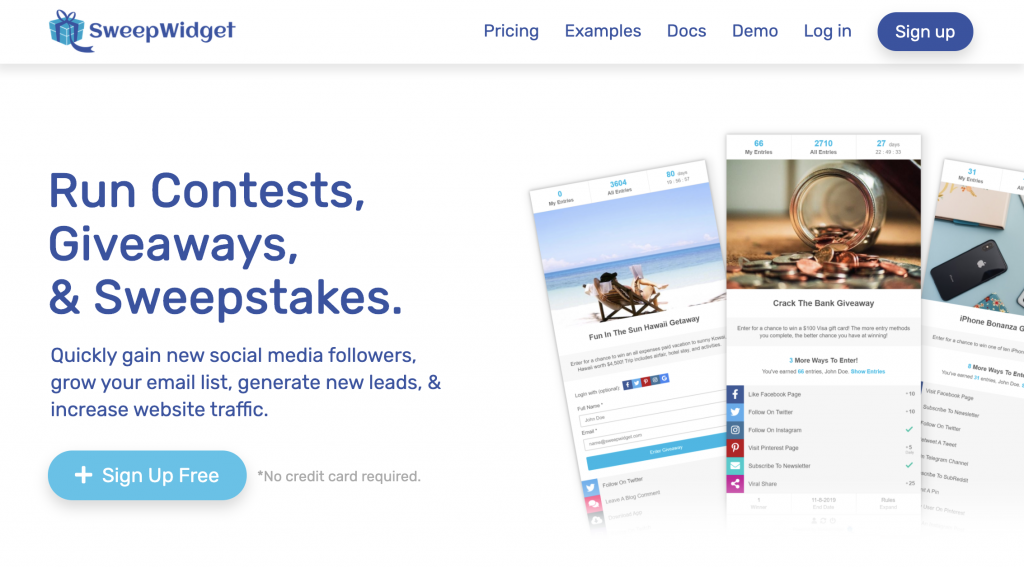 You can easily get setup by creating a free account. Once you're logged, you can pick how you want your users to enter.

Once your contest is setup, you can either embed it onto you website, or use a free hosted landing page.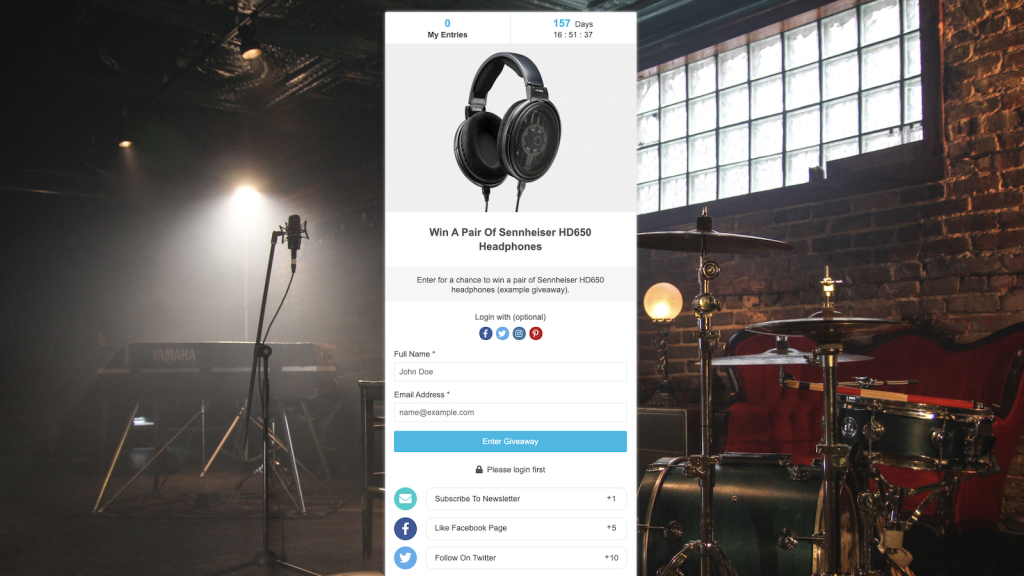 Action: choose what type of giveaway you want to run.
Step 5 – Promote your online giveaway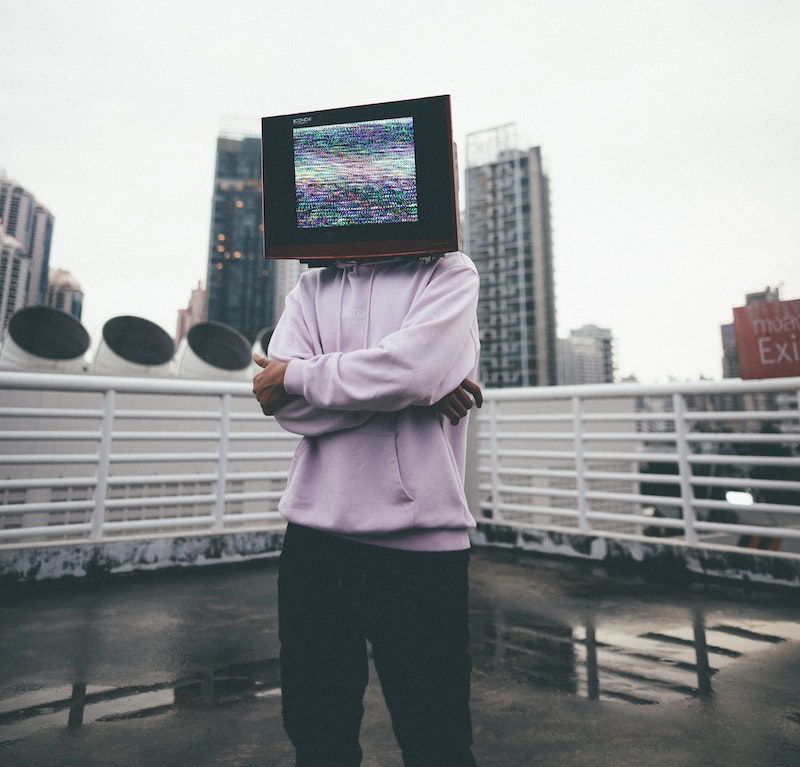 Okay, so at this point, you've set a goal, selected a prize, laid down the ground rules, and determined how people can enter your giveaway. Now it's time to tell the world about your contest.
While we could dedicate a whole post on how to promote a giveaway, below are some ideas to get you started.
Share on all of your social media accounts – use a tool like Buffer to schedule your posts across all social media, including reminders leading up to the cut off date. Test different times and descriptions to see what converts best.
Share with your mailing list – write a short email to your subscribers promoting your giveaway and ground rules.
Submit your giveaway to contest directories – there are websites dedicated to linking to sweepstakes across the internet. You need to adhere to their guidelines upon submission, and some sites require you to sign up for an account. Here's a list of the 15 most popular directories to promote your giveaway.
Collaborate with influencers – having a giveaway is a fantastic reason to reach out to online influencers with large audiences to see if they want to participate. Keep in mind that you may need to either pay these influencers or provide them with free products/services, but depending on the quality of their audience, it's well worth the investment.
These are five simple ways to promote your first online giveaway. You can get sophisticated with paid advertising, but unless you have a lot of experience (and a decent budget) with advertising we suggest you keep your approach simple for the first couple of contests.
Action: write down all the ways you can promote your giveaway.
Step 6 – Pick a winner for your online giveaway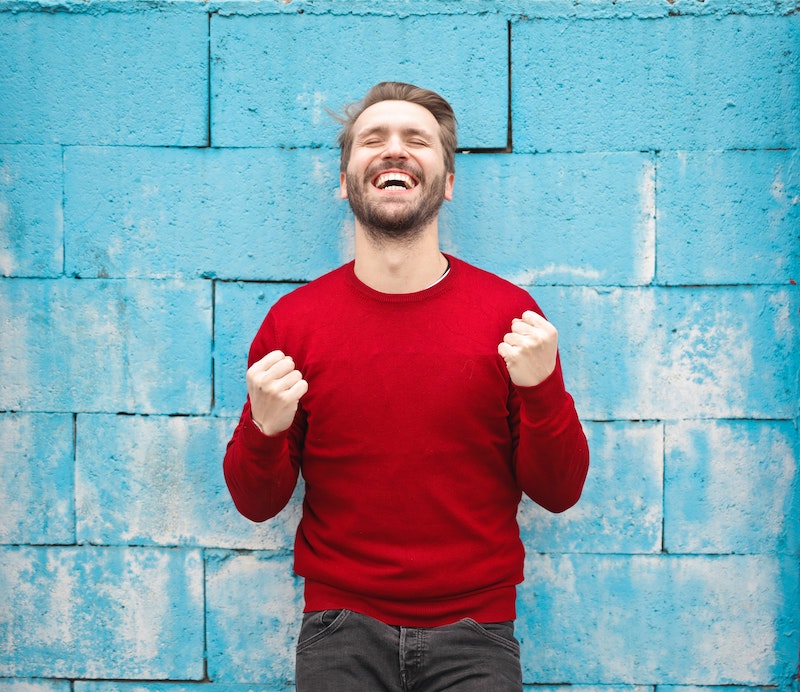 Like any good contest, it needs to be ethical and fair. Nothing will hurt your brand more than being accused of favoritism or rigging the competition.
It's best practice to pick a random winner. But how do you do that?
Well, for one, you could use a random number generator by finding some tools on the web. However, this can get tedious and cumbersome, especially if you're dealing with lots of data.
SweepWidget has built in functionality to select winners from your contests randomly. This feature makes your selection a breeze! You can even set advanced filters to select random people with a minimum required amount of entries. If it suits your needs, there's also the option to manually select winners.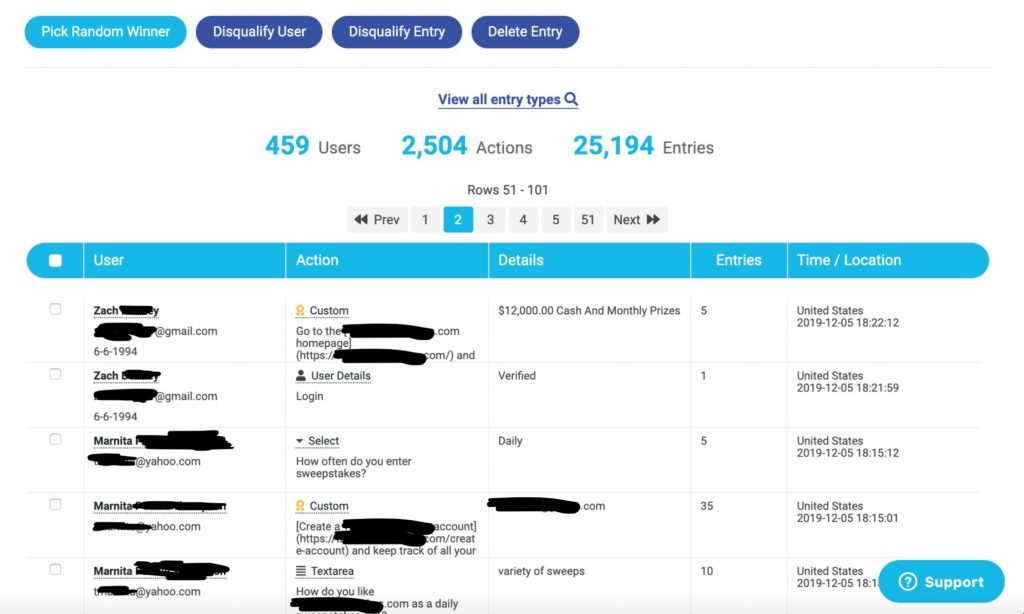 Action: use a dedicated tool to choose a random winner for your giveaway.
Step 7 – Follow up with your audience after your giveaway ends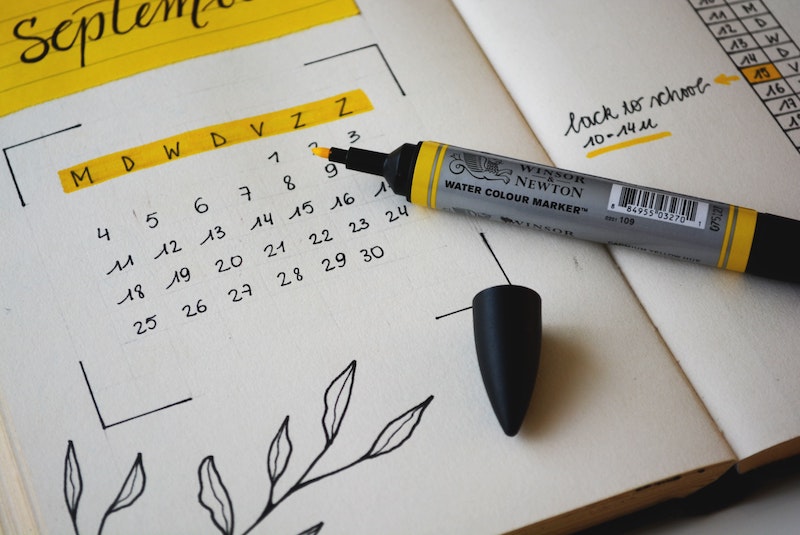 Up until this point, you've created hype around your giveaway. However, once your contest ends, your new-found audience will quickly move on and forget about you.
Use the time just after your contest to follow up with your participants to add another touchpoint while increasing trust and familiarity with your brand.
This could be as simple as announcing and congratulating the winner on all of your platforms.
Ideally, sweepstakes will become a part of your marketing arsenal moving forward, so you could let your participants know that you have another giveaway on the way. Ask them for feedback on what prize they'd like to see for the next round.
The aim here is to keep the momentum going and at least convert a portion of your participants into loyal fans.
Step 8 – Track the results of your online giveaway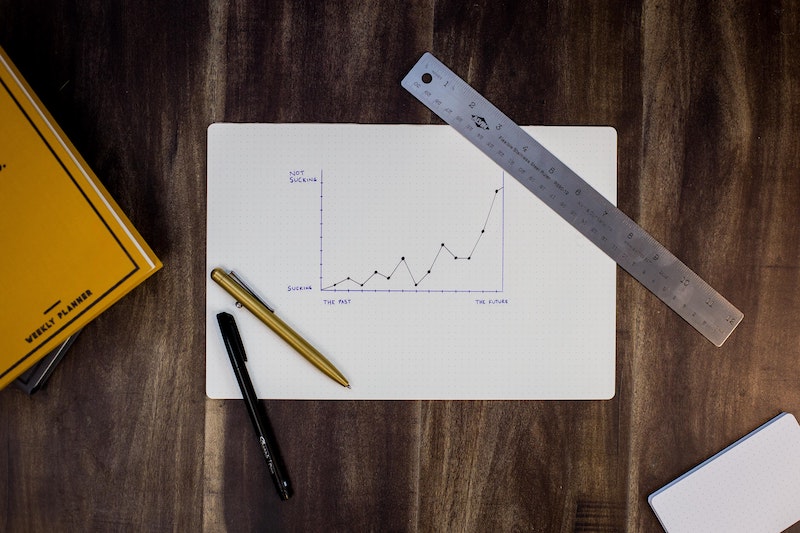 Now that you've finished your giveaway, it's time to analyze the results to see what worked and what could be improved for your next contest.
Back in step 1, you set a measurable goal for your contest. Now is the time to see how much progress you made towards that goal during your campaign.
Use your tools to grab reports about engagement and conversions. Below are some questions to help you conduct your postpartum analysis.
How many entries did you get? You can track this either manually, or use a sweepstakes app to see how many giveaway entries you received.
Did you see an increase in sales? Cross-reference your customer data with your giveaway entries to see if any participants purchased your product or service.
How many new followers did you receive? A follower in this context is going to depend on what platform you measure for your giveaway. For example, it could be new subscribers, your social media fans, Spotify subscribers, etc.
Did you see an increase in website traffic? Check your Google analytics to see any spikes in clicks to your website during your campaign.
These are just a handful of many questions you can ask yourself as you measure the success of your giveaway.
With every contest, you'll get more experience in what to measure and focus on. But without the data, you're flying blind.
Action: use tools and reports to write down the results of critical metrics from your giveaway.
Are you ready to create a successful giveaway?
Hopefully, by now, you're feeling more confident in how to run a successful giveaway online.
Sweepstakes don't have to be complicated or wasteful.
Reverse engineer your campaign one step at a time, measure the results then try again. This is the work of a marketer. Once you get the ball moving, sweepstakes are super fun for both you and your audience!
If you follow the principles outlined in this post, you'll be well on your way to increase your engagement, reach, and customers through online contests.
All you have to do now is start.