15 Tips on How to Get More TikTok Followers in 2023
Last updated on December 21st, 2022 at 04:00 am
TikTok has been on a constant rise since its international launch in 2018. This brings plenty of opportunities for businesses, influencers, and content creators to get more reach on the platform. The key to TikTok growth remains almost the same: create catchy videos that are shared, liked, and commented on.
TikTok has over one billion monthly active users, and many get hundreds of thousands of views every day. They invent new trends or get creative with existing ones, which brings them a huge fan base.
Do you want to get more followers on TikTok? In this article, we will share 15 proven ways that you can use to become popular on TikTok. Some of these methods are easier than others, but they all work well. So, without further ado, let's get started!
Table of Contents
1. Follow trends
People are constantly looking for new and interesting content. Trends are an indispensable way to get your content seen. Whether you're just starting or have been on the platform for a while, get familiar with the latest trends and create content accordingly.
The thing to notice here is that it's okay to find inspiration from other TikTokers, but make sure you put your spin on the content. Copying other people's ideas does have an impact, but your personality is what drives engagement. This will help you get more views and followers in no time.
Some of the most popular TikTok trends include:
Duets
Lip syncing
Dance challenges
Hashtag challenges
Cooking videos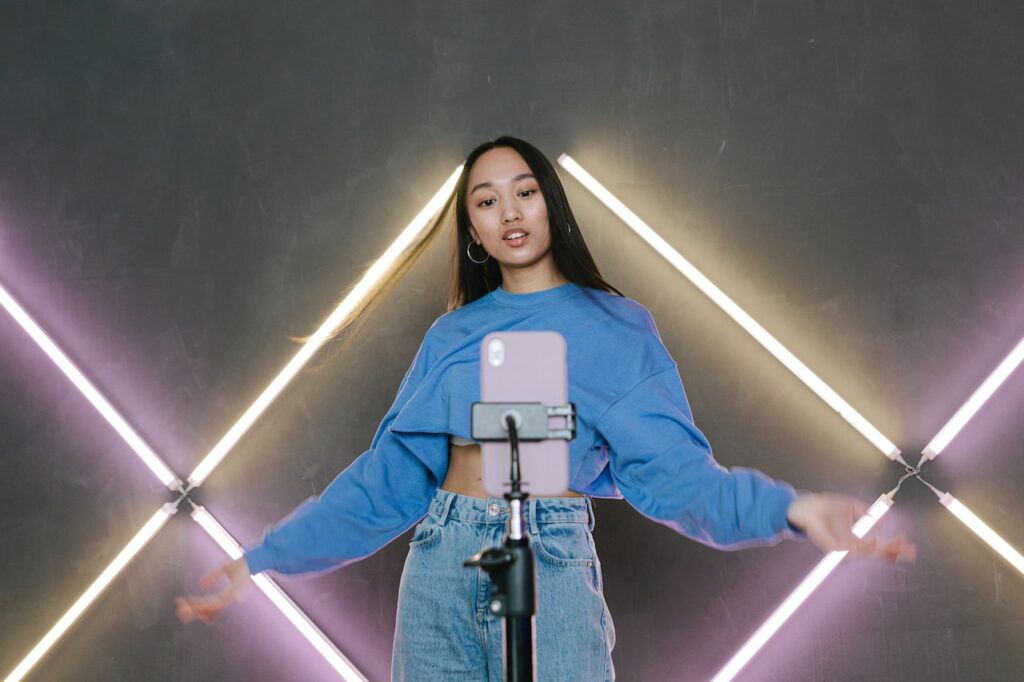 2. Consider quality
Content quality plays a major role in the success of your TikTok account. Aim for creating high-quality content that speaks to your target audience and encourages them to watch, like, comment, and share your videos. The best thing about TikTok is that you don't need to buy expensive gear or a particular lighting set. All you need is a good quality phone camera and your creativity.
If you still want to take your content game up a notch, there are a few things to consider. Invest in a video camera, microphone, tripod, and ring light. These items are the perfect addition to any content creator's toolkit and will ensure that your videos look great.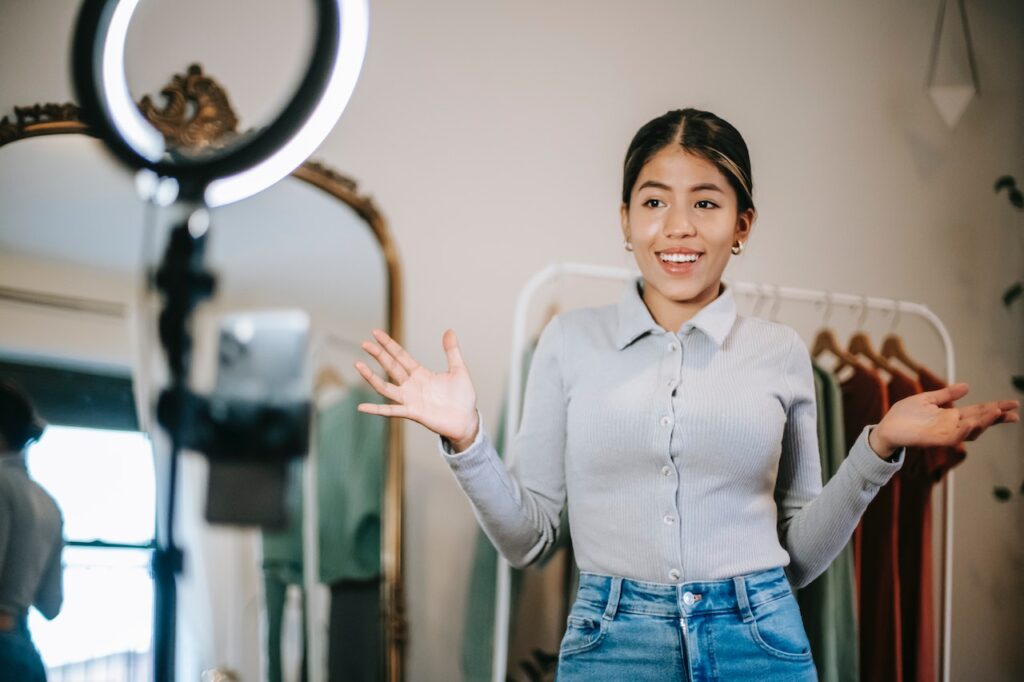 3. Run a TikTok giveaway
Who doesn't love free stuff? Run a giveaway on your TikTok account and create buzz around your account. This method works great for big brands and solo content creators alike. You can offer free products, instant coupons, discounts, or any exclusive content. Partnering with other TikTok influencers or brands can also help you get more exposure for your giveaway.
SweepWidget.com makes it super easy to run a successful TikTok giveaway. Their contest tools allows users to follow your TikTok channel, like a video, leave a comment on a video, watch a video, or share a video. You can easily set a start/end date for your giveaway, customize the design, and pick a random winner at the end.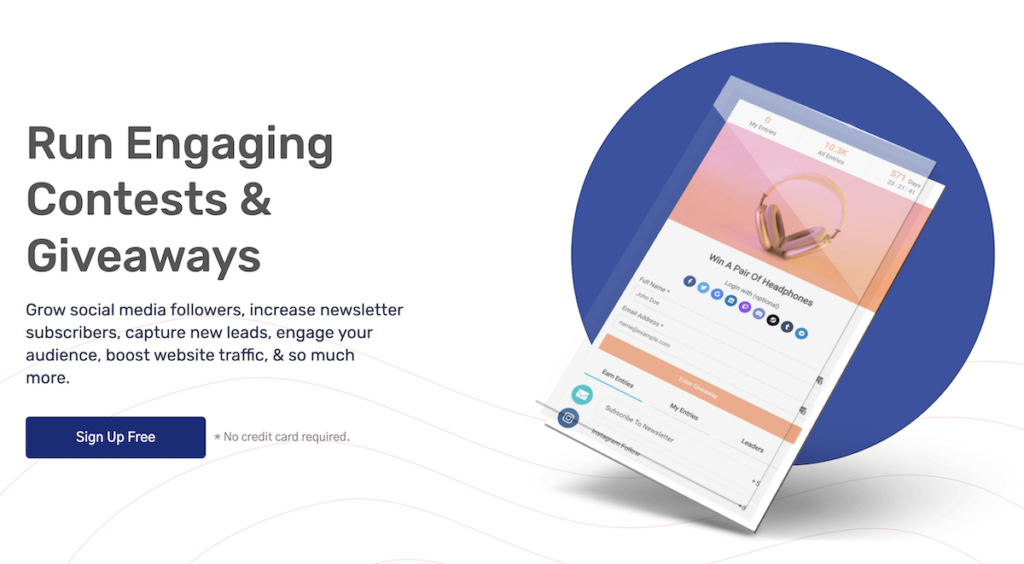 4. Post regularly
When the quality of your content is one part, consistency is another. Consistent posting is a great way to build trust with your audience. It also keeps them engaged and looking forward to watching your content.
The more frequently you post, the higher your chances are of reaching more people and getting more followers. Try to post around 3-5 times a week and stick to a regular schedule. Manage your content with the help a social media scheduling app like Buffer.
In addition, timing is also everything on social media. You need to stay up to date with recent world events and technological news and follow current trends. Posting when viewers are the most active gives you even more chances to get more followers on TikTok.
5. Spread across other platforms
Get your content seen across other social media, not just TikTok. Cross-promotion is an indispensable way to do that. There are so many platforms and viewers are more likely to follow you if they can find your content in multiple places.
Interlink all your accounts to get more visibility. You can promote TikTok account by repurposing your videos: creating Instagram Stories, posting a video preview on Twitter, or even making a longer version of your video on YouTube.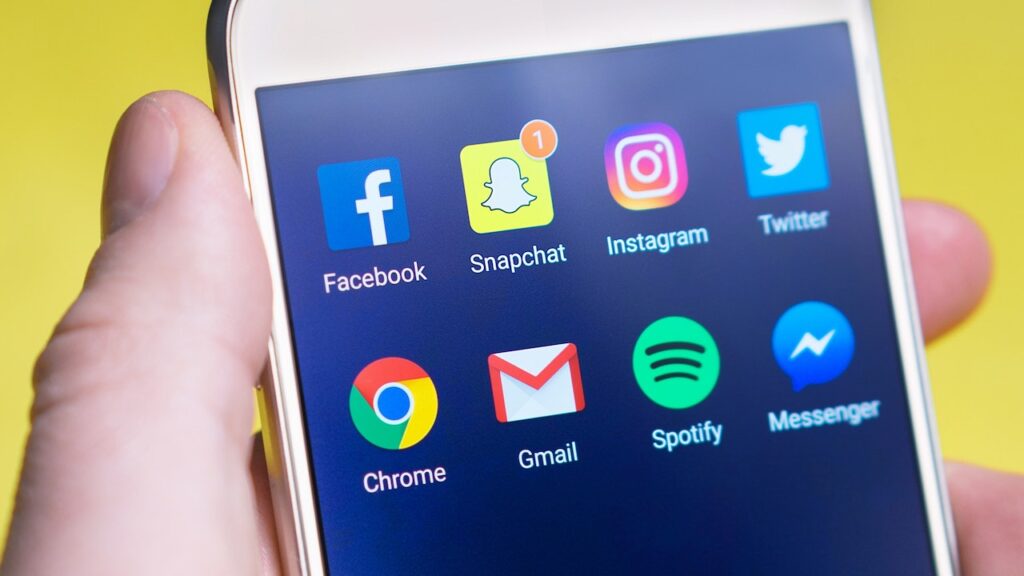 6. Include captions
Captions are essential for accessibility purposes and help make your posts interactive. Not only do they help explain what's happening in the video, but they also add personality to your videos. Try including creative captions from a tool like copy.ai that make people laugh or think. You can also use hashtags and emojis to make your captions stand out. Long captions are hard to follow and can be a turn-off for viewers, so don't overuse it. Keep them short, punchy, and relevant to the video content.
Highlighting specific keywords using font sizes, colors, etc., helps emphasize important points within your video. This allows you to grab a user's attention quickly without taking away from their overall experience; they may find it easier to comprehend what's being said rather than scrolling through a long paragraph filled with text only.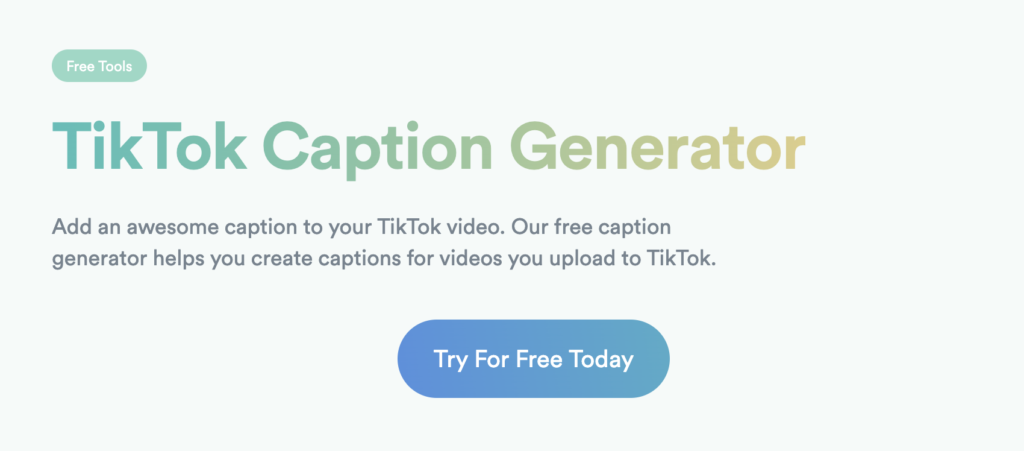 7. Use music wisely
Music plays a big role in TikTok videos and can be used effectively to capture attention and engage with viewers. There are plenty of free no-copyright music options like BenSound available on the platform, so experiment and find tracks that best fit your content. One thing that is superb about TikTok is the ability to add your music and sounds. This way, you can make unique videos and get more engagement.
If you decide to use copyrighted music, get permission from the copyright owner. Using unauthorized music can get your account suspended or even deleted, so tread carefully.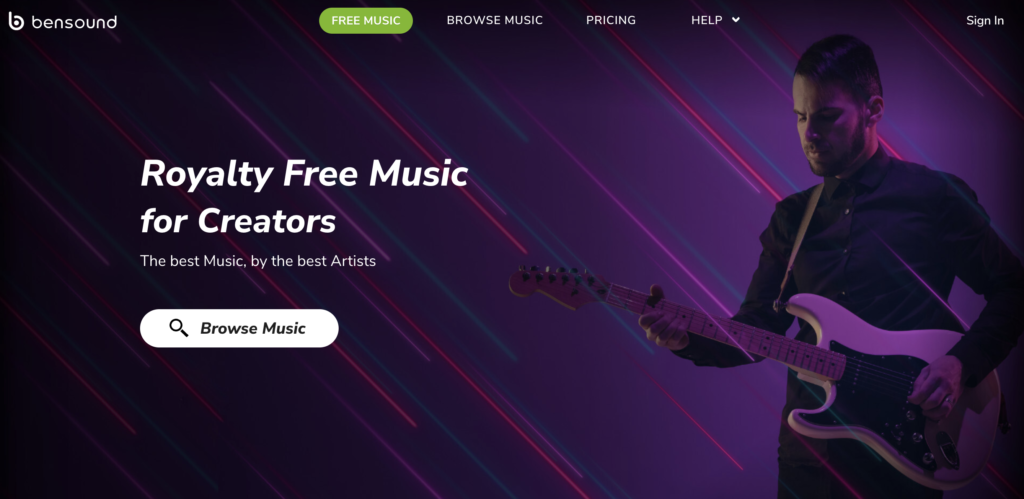 8. Style your account
The look of your profile is just as important as the content you post. This is the first thing people see when they click on your account. A simple way to get more followers on TikTok is to make your profile inviting and attractive. Your bio should contain essential information about who you are and why you're worth following. Use an engaging profile image, write profound captions and descriptions, and include links to your website, merchandise store, or other social media accounts.
Creating a catchy video is good, but taking it to the next level with editing is better. Your videos should be consistent with the format, length, quality, etc. Although basic TikTok features can get you going, the editor isn't as extensive as some other tools. No need to be a pro at video editing to get better results. Add more life to your videos with filters, transitions, song remixes, and intros in any video merger you choose. Editing takes time and practice, but it's worth the effort.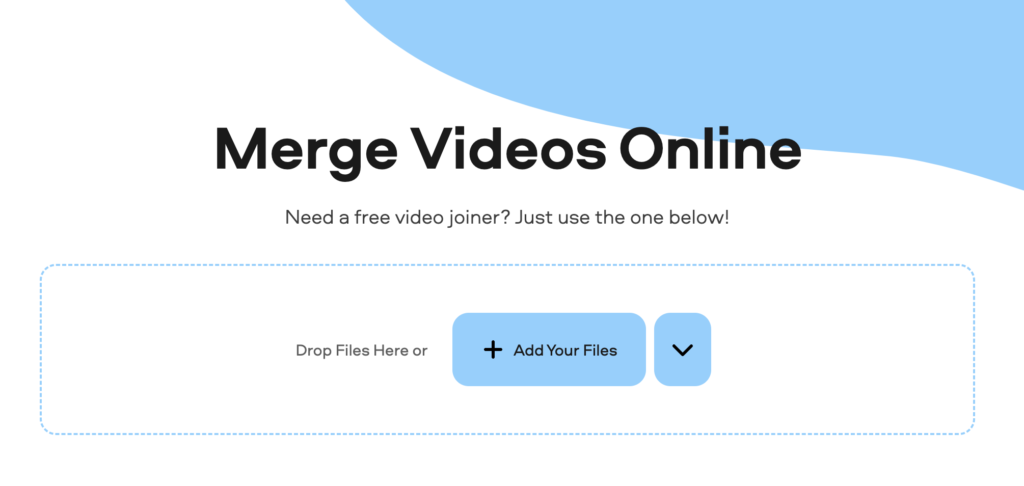 9. Add hashtags
Most TikTok users use hashtags or music tags to discover more content following the same trend. They are effective in boosting visibility, engagement, and reach. Popular hashtags like #tiktokchallenge, #trending, or #viral are great for increasing views, but make sure you use relevant hashtags that relate to your content. You can create custom hashtags specific to each post or even develop branded hashtags exclusive to your account.
Aside from using trending or relevant tags, one strategy often overlooked is influencer marketing. Collaborating with other creators doesn't just expand both parties' reach but also helps build community among influencers within a particular niche, which often leads to future collaborations and better opportunities across all social media platforms.
Participating in campaign-style challenges through hashtag usage allows users & brand owners alike to capitalize off viral trends by bringing together various audiences and helps push a message forward while making benefit from all sides too.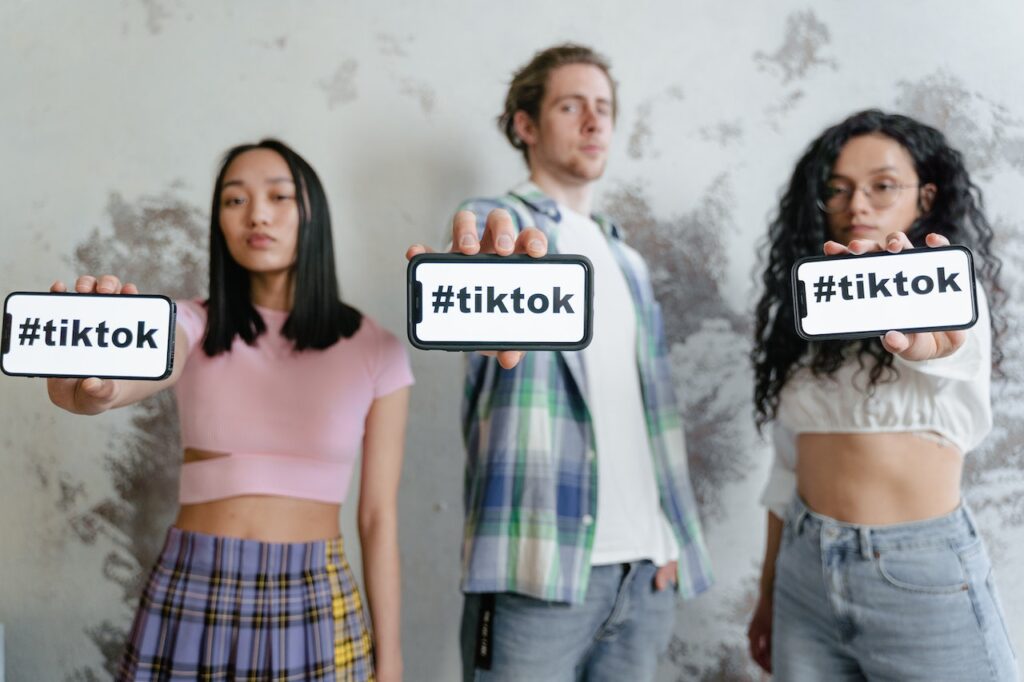 10. Invest in TikTok ads
If you have some money to spare, run an advertising campaign. Paid ads are great to drive new users to your account and can lead to organic growth. A 2021 report by Kantar showed that around 67% of TikTok users find ads inspiring and entertaining. 
To run ads, you need to create an ad account. Then make a campaign, ad groups, and run ads. Consider audience interests, age, and gender, and incorporate them in your campaigns. TikTok advertising options include:
In-feed videos
Brand takeover
Branded hashtag challenges
Branded effects
TopView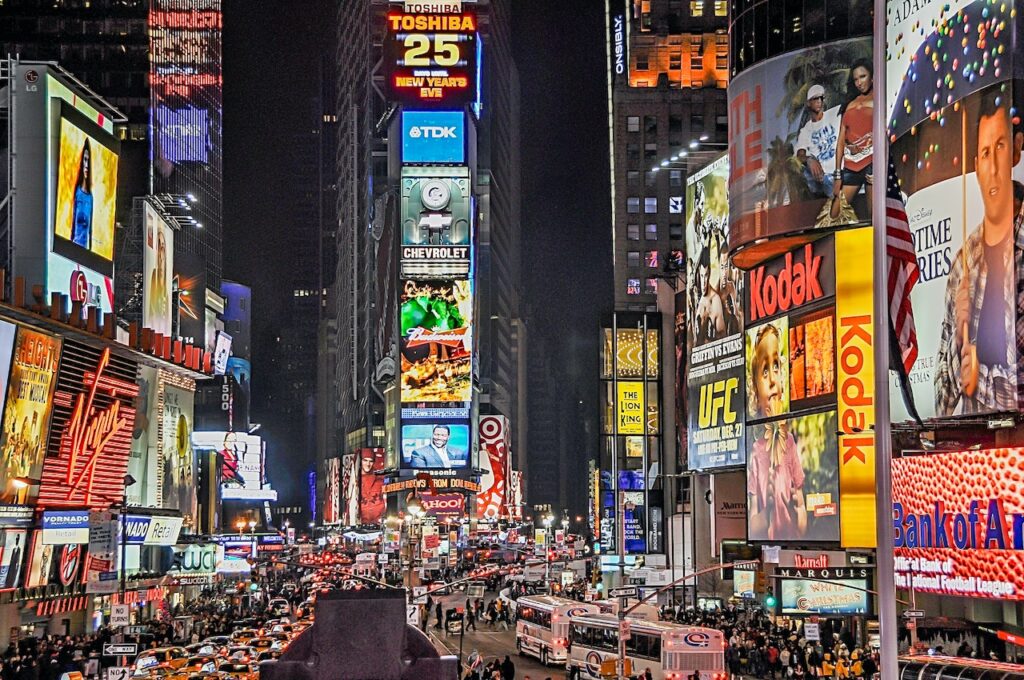 11. Mix your content
Watching lip-syncs and dance videos all the time can get boring. To really make a difference, keep the viewer's interest, and make your video go viral, mix up your content in different formats. Some common content types on TikTok include Q&A, behind-the-scenes looks, tutorials, and product reviews.
Although funny and imitation videos are all the rage on TikTok, include educational content as well. Share useful tips and advice on topics related to your niche, and collaborate with other experts in the field. Experiment with different types of content to discover what resonates best with your audience.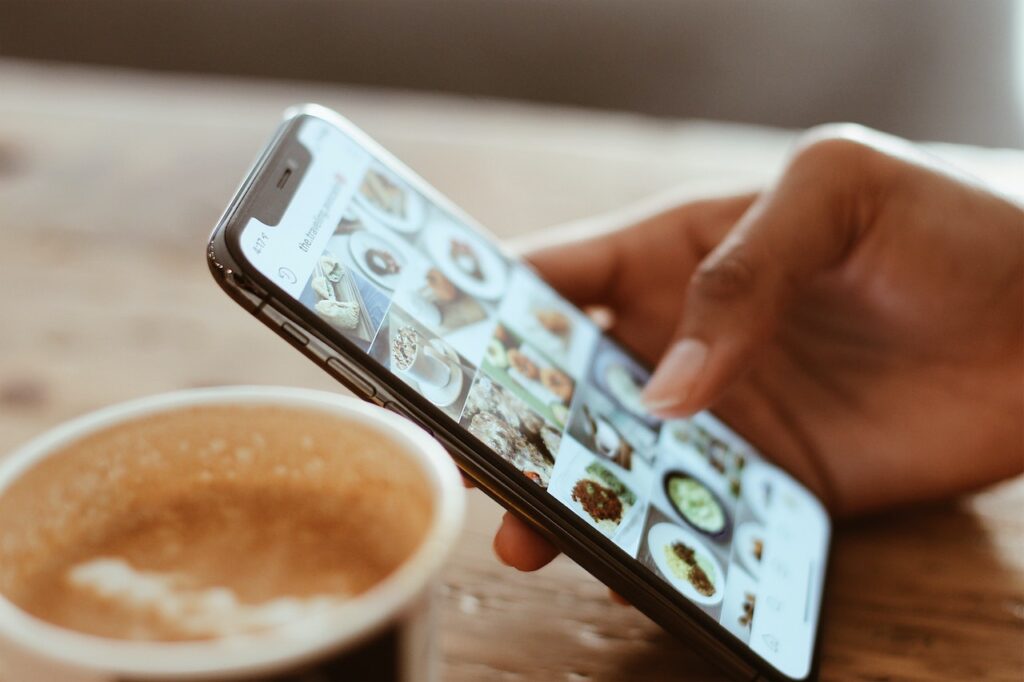 12. Share user-generated content
As social media platforms have evolved, so has the way users interact with them. Today, viewers are not only content consumers but also content creators. Platforms like TikTok rely heavily on user-generated content, or UGC, to keep their feeds fresh and interesting.
UGC is content created by users for other users. It includes videos, images, testimonials, reviews, and more. Pay attention to the original creator and always obtain permission before you use the content.
Including UGC in your content strategy opens new opportunities to drive more traffic to your account. It's a great way to connect with your audience on a personal level. People love seeing themselves and their friends and family featured in posts. It also helps create a sense of community around your brand.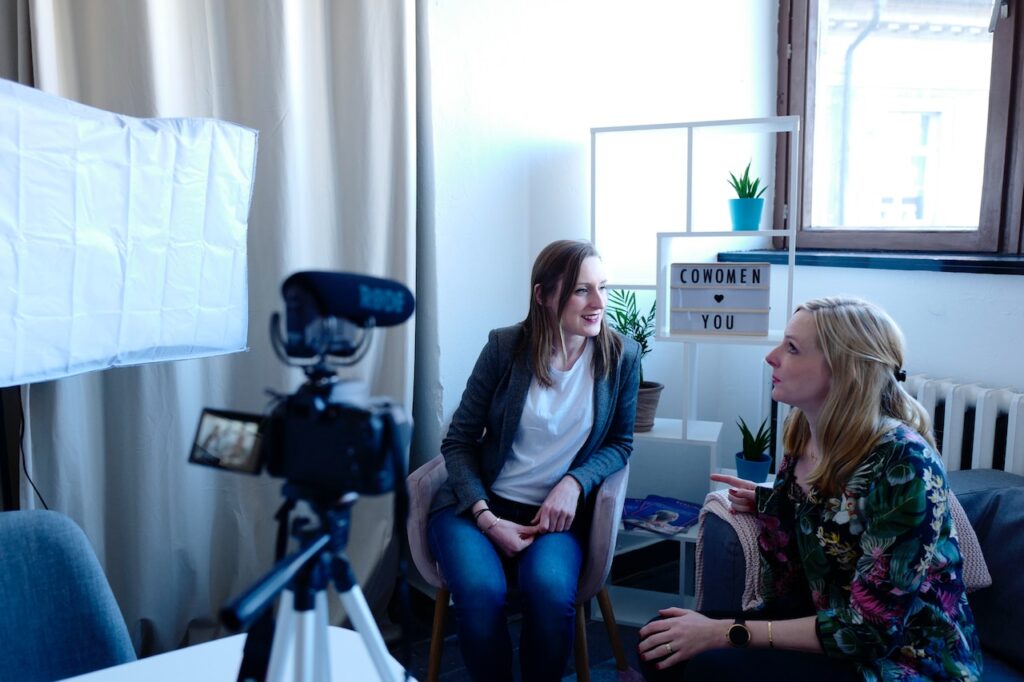 13. Go live
Live streaming is an excellent way to promote a TikTok account. The feature provides an even more immersive experience for creators and viewers than typical pre-recorded videos, as it allows them to interact in real-time. You get to showcase your skills and get direct feedback from users. Live broadcasting also has the potential to generate additional revenue for content creators as TikTok offers monetization opportunities like donations and digital gifts.
Consider both the platform's algorithm and viewers' preferences. The platform favors those that post consistently, so setting up specific days and times for when you will go live will help ensure that your stream reaches more people. Live stream directly on TikTok or use specific platforms like Twitch or YouTube.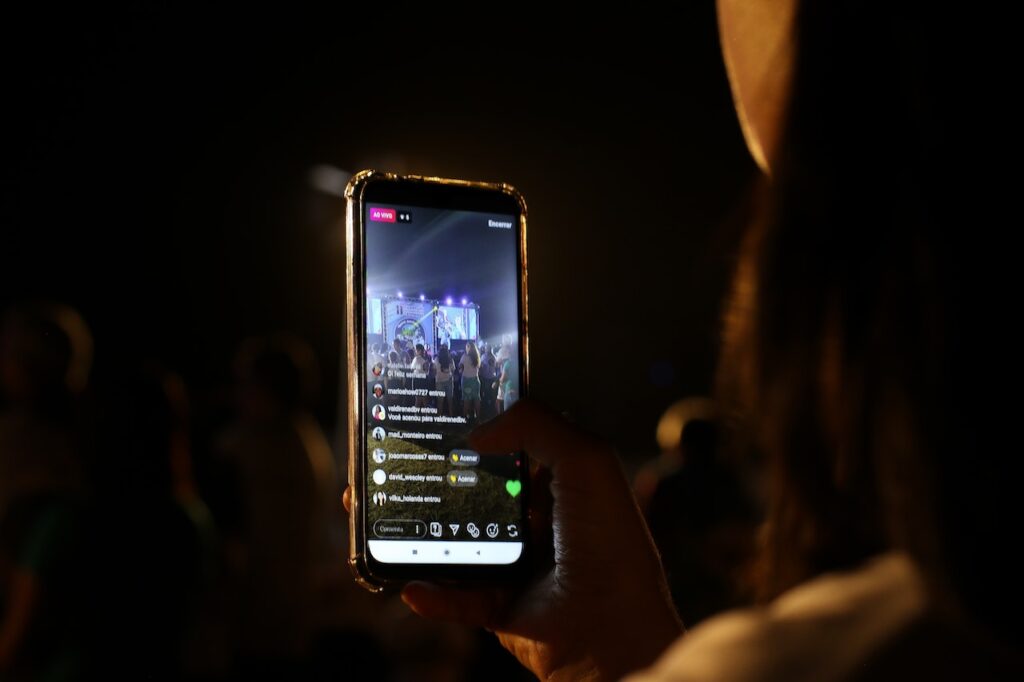 14. Track performance
TikTok growth requires constant work, and the only way you can get an idea of whether you're moving in the right direction is to pay attention to your analytics. Monitor comments, likes, and views on every post and get valuable insights on what kind of content resonates with your audience. You can both use TikTok performance tabs or get third-party analytics tools for more in-depth analysis.
You also need to monitor your competitors' progress and learn from their mistakes and successes. Analyze their content, types of videos they post, frequency, and hashtags they use. You can gain inspiration from their strategies and come up with ideas of your own. Try new things and see how your audience reacts. This will give you the competitive edge to increase follower your count.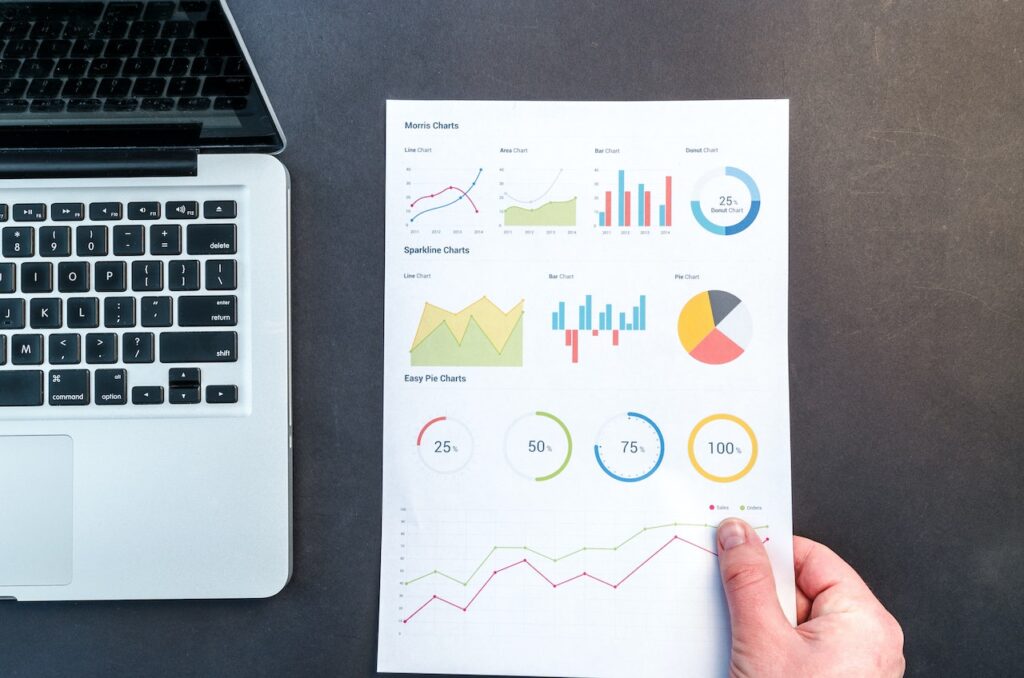 15. Have fun
Engagement is one of the key factors for successful TikTok growth. TikTok is an entertainment platform and people come here to get away from their everyday routine. A positive attitude towards your work is essential, so don't get too serious with your content and let the creativity flow.
Talking to your followers helps build a strong personal connection between you and them. Reply to comments, ask questions, and show appreciation for the content. This way, you can create a meaningful relationship with your community and get more followers TikTok followers.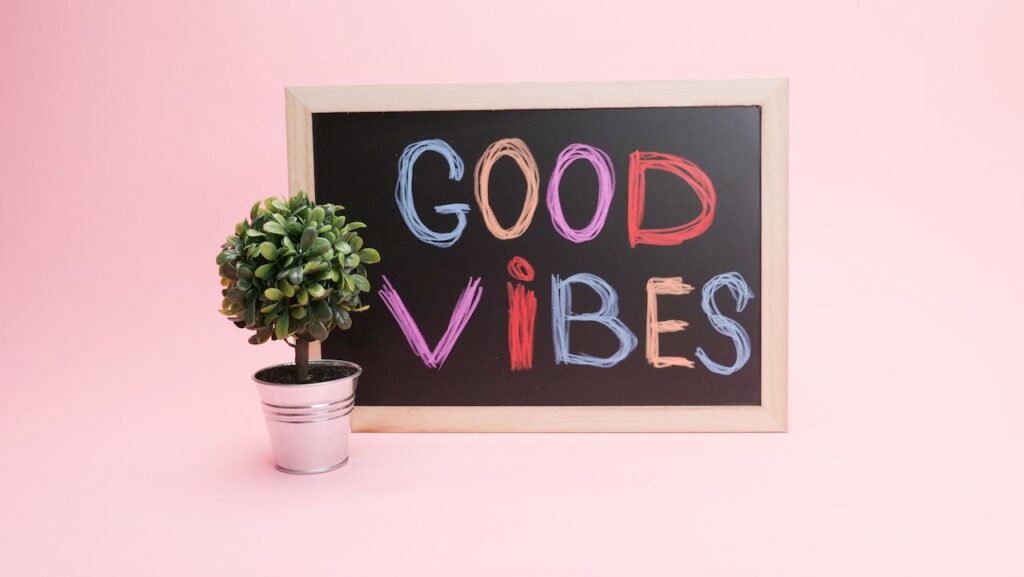 Wrapping Up
TikTok is constantly changing and updating its features. It's significant to stay informed of the latest updates to compete. Read blogs, follow influencers, and attend webinars and conferences to stay up-to-date on the platform's features. This will give you the knowledge to optimize your account according to current standards.
These are some of the most effective methods to grow your presence and get more followers on TikTok. Creativity, consistency, and hard work can help you create an attractive account and build a strong community. Remember that it takes time to grow an audience, so be patient and enjoy the process!