How SweepWidget Intelligently Blocks Cheaters and Bots With a 99.9% Success Rate
Last updated on August 2nd, 2022 at 02:19 pm
When it comes to contests, giveaways, and sweepstakes, there is a lot of incentive for people to try and cheat. Some strategies fraudsters use are automated entry bots to automatically enter with referral links, fake emails, VPN's, anonymous proxies, clearing cache/cookies, switching devices, and other fishy tactics. This issue is especially pertinent with crypto related giveaways e.g. airdrop giveaways, whitelists, token listings, etc. So, how does SweepWidget block bots, hacks, cheaters, and any other related behavior?
How does SweepWidget block cheaters, automated entry bots, and fake referrals?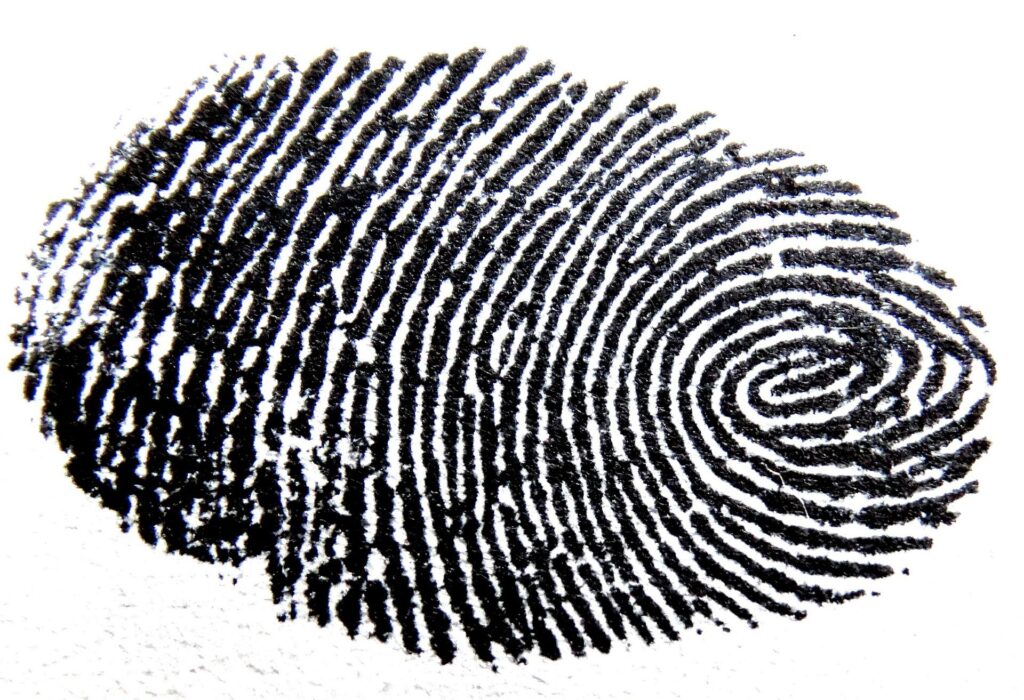 SweepWidget uses an advanced technology known as device fingerprinting. We use similar anti-fraud technology that big players like Google, Facebook, Amazon, Instagram, Netflix, and PayPal use. In fact, SweepWidget is one of the only contest tools to use this type of advanced anti-fraud measure. Our anti-fraud system intelligently detects even the most sophisticated cheaters and automated bot entries with a 99.9% success rate. Depending on how strict you want the checks to be, you can easily adjust the security level for your contest.
We check over 100+ data points and attributes from the end user's device and browser to determine they are who they say they are. Based on all of these granular checks, we are able to give the user a unique "fingerprint" out of all the internet users in the world. So, even if the someone is using a VPN, clears their cache/cookies, or switches browsers, we can flag them as spam if they try to enter two or more times under different login credentials.
But, the real issue happens when a very determined cheater comes along and tries to automate this process using a bot. Fortunately, our technology can effectively halt these automated entry bots and stop them in their tracks. As stated before, we don't just simply check for duplicate IP addresses of users – some other basic contest tools only run this check. We check every possible attribute about the device to determine if it looks fake, automated, or anything else out of the norm.
What about fake emails for referral links?
Whenever a user enters on SweepWidget, we use an advanced technology to make sure they are using a real email address. This means it must have proper DNS, is deliverable, doesn't come from a throwaway email service, the origin IP isn't blacklisted, along with other security checks. We do every possible integrity check to make sure it is a valid email address that is owned and used by the user.
Other security measures we enforce
If you want to take your security measures even farther, you can require API authenticated SMS text verification or 4 digit validation codes from the users email address. Additionally, SweepWidget can intermittently automatically require a captcha from the user if they seem non-human.
We do all of the heavy lifting to protect the integrity of your contest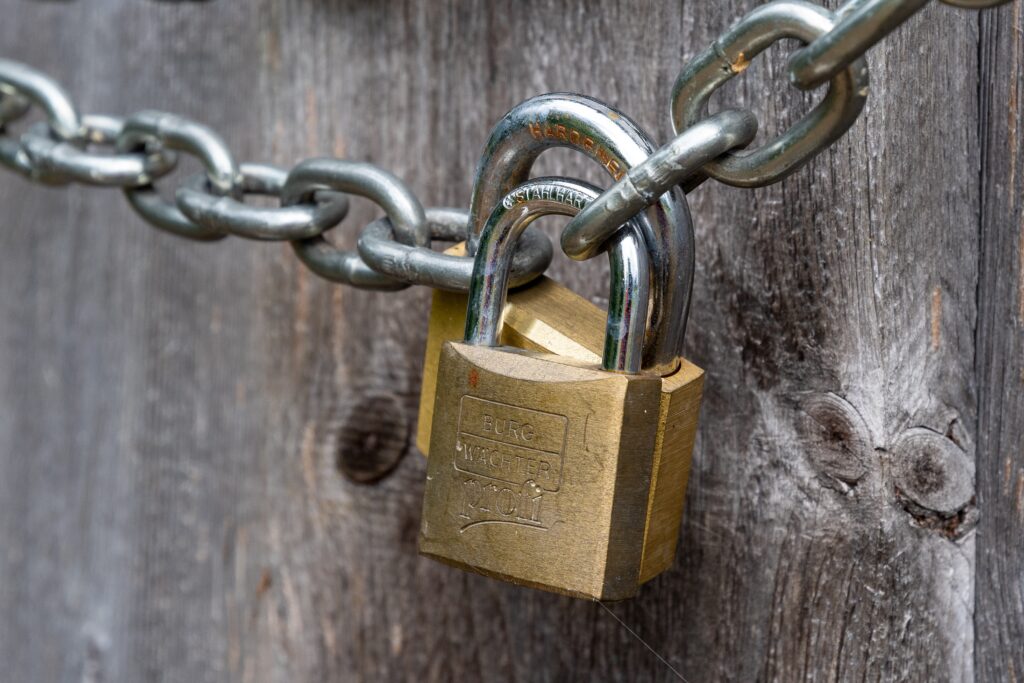 Protecting the integrity of your contest is what is most important to SweepWidget. That is why we have invested countless hours and resources to deliver the best possible anti-fraud measures. At the end of the day, you simply want to market your brand to get more followers, visibility, leads, and web presence. You don't want to deal with the hassle of fake users, emails, or data. It is a waste of your time and money. We understand this and have made significant investments to make sure you get the most authentic user data as is humanly possible.
Create your free giveaway and start getting real users and authenticate engagement for your brand today!