Learn how to hide the entry methods from the users when they're logged out of the widget.
Public view
Navigate to Style & Design > Hide additional entry methods when logged out.
Make sure the checkbox is ticked.

Public view
Here's how the widget looks when when this feature is Enabled.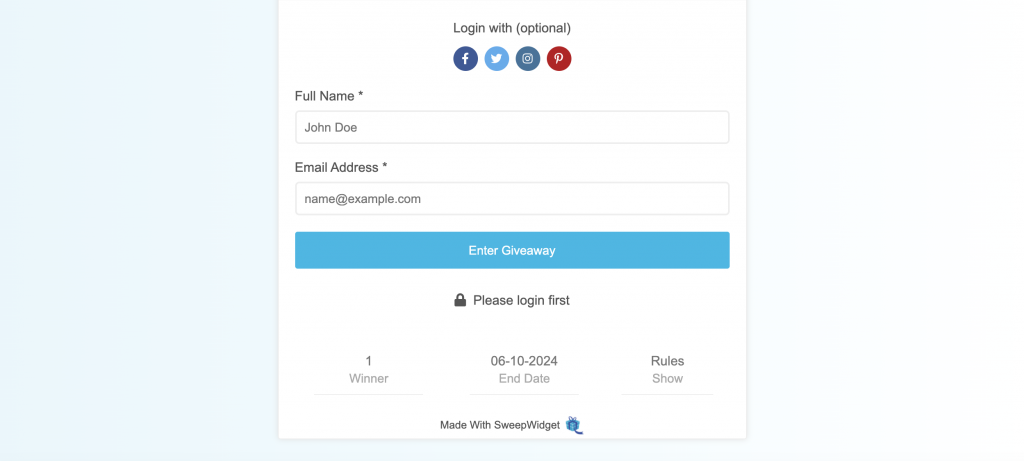 How's how it looks when it is Disabled.