Have you lost your SweepWidget password and can't login? No problem, there's a solution.
Go to https://sweepwidget.com/login, then click on the Forgot Password link.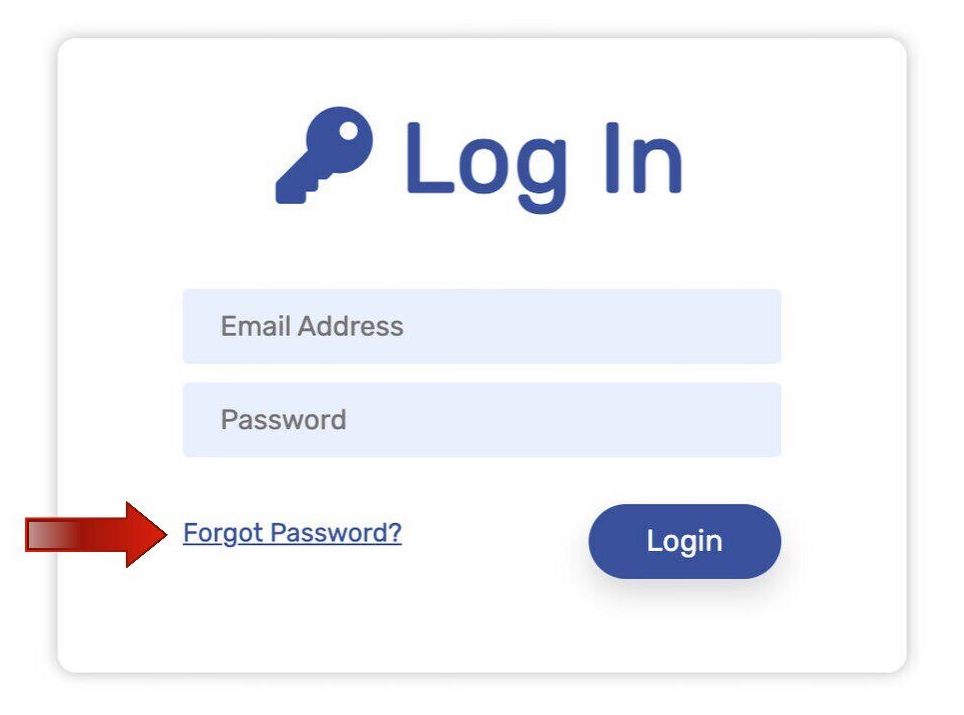 2. Enter the email address associated with your SweepWidget account and click Reset Password.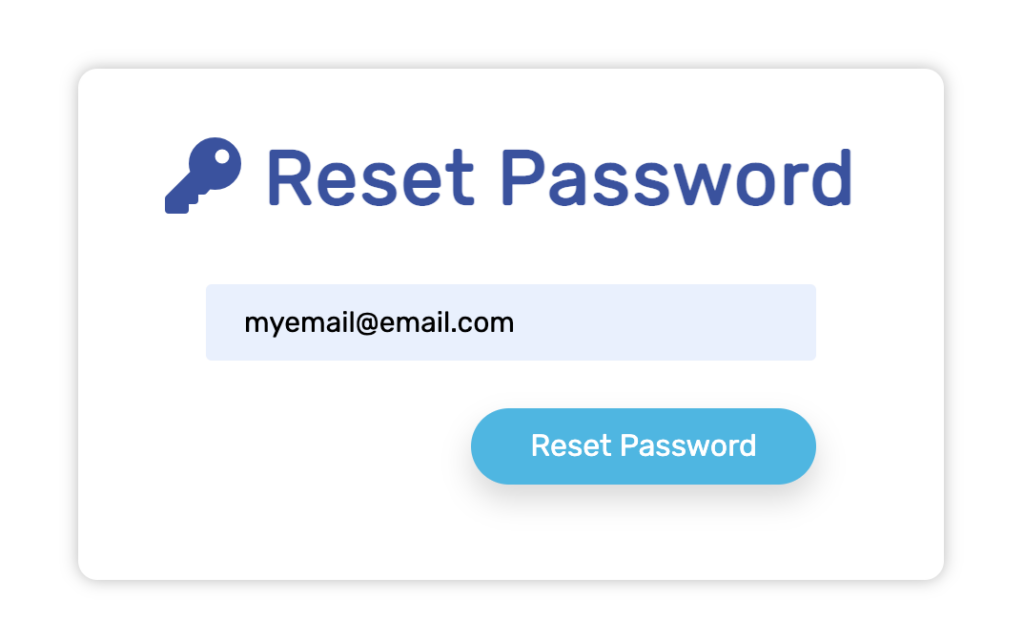 3. You will receive an email to your inbox. Click on the Reset Your Password link.

4. Enter your new password and confirm by clicking Reset Password.